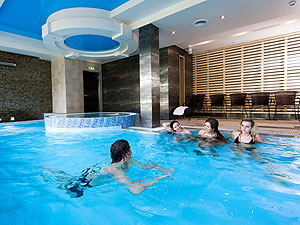 Knight coast, bowling, rent of homesteads
1
Riterių g. 3, Gratiškių k., Trakų r.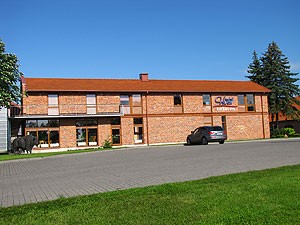 banquet, buffet, bowling, billiard, night club
2
Mokyklos g. 1, Mokolų k., Marijampolės sav.
Sports Club, bowling, pool, steambaths, sauna
3
Karpynės g. 2, Gabšiai, Raseinių r.
4
Taikos pr. 119, Klaipėda
5
Karaliaus Mindaugo pr. 49 (Centras), Kaunas
Save up to 20 companies in the memo by clicking the "Save" button in the list of companies.